Ability Commerce Winter 2021 Webinar Series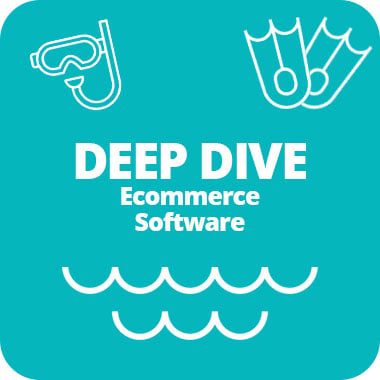 Whether you are a smaller or larger size merchant looking for a feature-rich, highly scalable and secure ecommerce platform, you have got to check out ABILITY's SmartSite and some sample CLIENT merchant sites.
We'll cover...
Search and Filters
Taxonomy
Ratings and Reviews
Kits
Personalization
Related Segments
Price match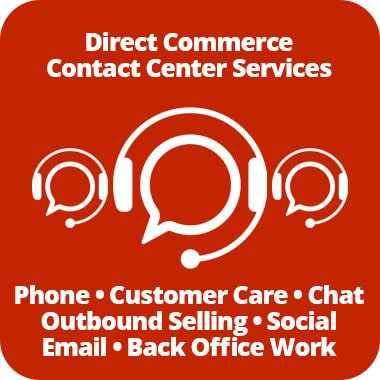 While there are many Contact Center Service providers to choose from, learn why brands choose ABILITY.
We invite you to learn what we have to offer, our deep experience in the direct commerce industry, servicing clients for decades.