Ability Comprehensive Commerce Suite (CCS) – collect, store and manage data across internal & external applications, for B2B, B2C & D2C retailers.
Start with a robust Cloud based multi-channel Order Management Platform to provide a fine tuned cohesive process for the complete lifecycle of the order.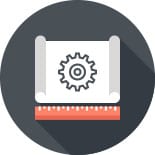 Counter or Remote selling are streamlined with Ability CCS POS System. Access CCS POS from a cash register or from a mobile device. Keep your inventory, pricing and returns in sync.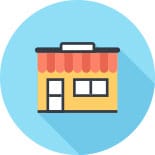 With Radio Frequency (RF) technology, pick, receive, adjust and move stock, physical inventory and cycle counts within your warehouse.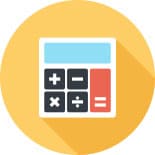 Have complete control over your inventory with easy purchasing, item creation (including styles and kits), item personalization, vendor management, and PO reconciliation.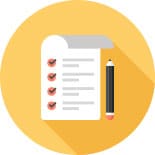 Ability's Marketplace Product Suite allows you to integrate with Amazon using our Order Management system or our customintegration programming. Both applications can be used for Amazon Resellers or Amazon Seller Fulfilled Prime.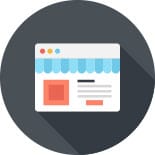 Add a scalable, high performance, secure, Ecommerce Platform with powerful features that create a seamless customer experience from first click to customer door.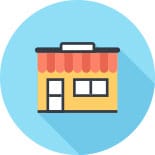 Our powerful and user friendly CMS helps create an amazing website with endless banner, promotion and product page options.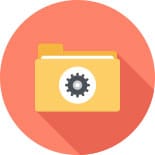 Customer Relationship Management (CRM)
Our robust CRM solution offers in depth information and insight into your company's relationship with your customers.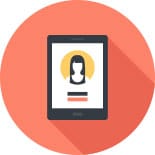 MS Dynamics GP financials software with robust features for greater control over accounting operations with seamless Ability order management interoperability, serviced by a MS Certified-Gold Partner and direct commerce experts… Ability Commerce.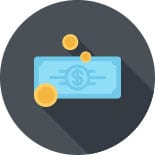 Ability provides ongoing professional, developmental and business services to meet corporate initiatives and help you stay ahead of your competition.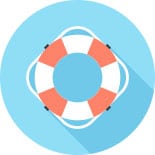 Specializing in top-quality customer care, inbound/ outbound selling, order- processing, support and customer relationship management, Ability Contact Center Services can provide you with dedicated Full-time support, seasonal, after-hours and overflow services.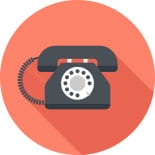 Content Development
"Content is king". Our SmartStaff Digital Marketing team can help you create great content for your site to boost SEO and keep customers engaged.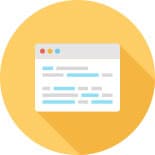 Deliver profitable results for your key performance indicators with Digital Marketing professionals experienced in Media Buy, Email Creative and Delivery, Merchandising and Marketing Strategy.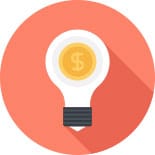 Hear what our clients have to say!